RetainedGrowth
Great for strategic hires. A simple payment structure based on results.
ProjectGrowth
Need to secure a certain number of people over 3-6 months without breaking the budget? We reduce your cost per hire but retain the skill of a headhunter.
We partner best with these companies
Dreamers with a revolutionary idea
Proven leaders who need to bolster their talent
Seed to Series F funded software vendors
We know where we add value the most. Add that's our sweetspot.
Case Studies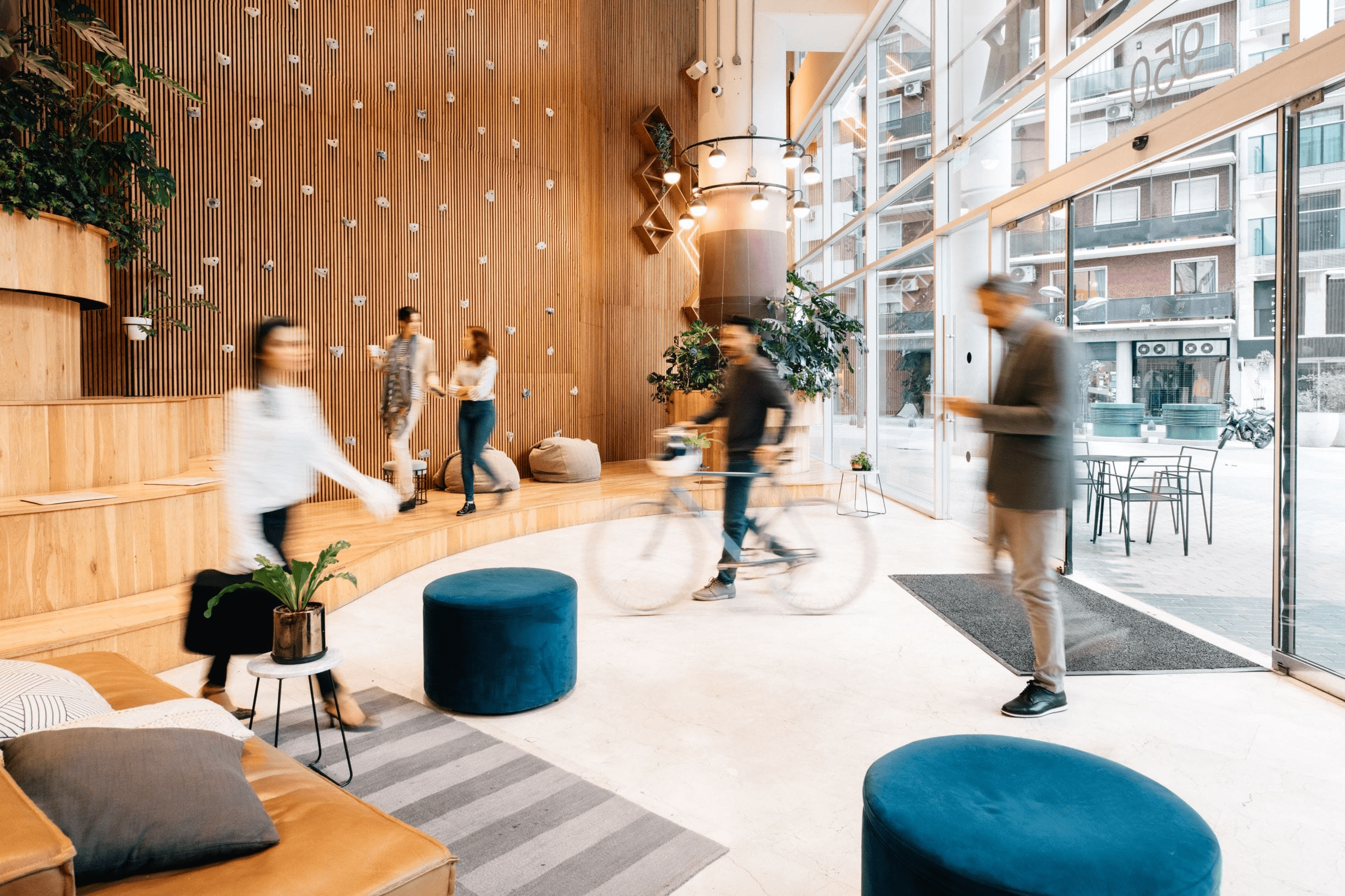 For an expert recruitment service talk to us – we can help.
If you have any questions, or aren't sure, get in touch. If you are an employer looking for your next hire or a candidate we can help you with your hiring challenges.