Pyramid Analytics Case Study
Intelligent Automation solutions
Pyramid's Decision Intelligence Platform delivers a frictionless decision-making environment that tames the chaos created by data silos and proliferation of self-service analytics tools. Our award-winning, AI-driven platform combines the very best of data prep, business analytics and data science in a single, unified environment.
The Results Through a partnership with Workfusion and our ProjectGrowth solution, we were able to deliver:
A consistent and process-driven recruitment practice
Best of Breed head hunters to speed up the recruitment process
Scorecard and candidate management system to simplify shortlisting and interview process
The Challenge
Pyramid Analytics needed to hire 30 people in a 6-month period.
Poor employer branding
No internal talent team
Confusion from hiring managers
Prolonged process for hiring with an inconsistent process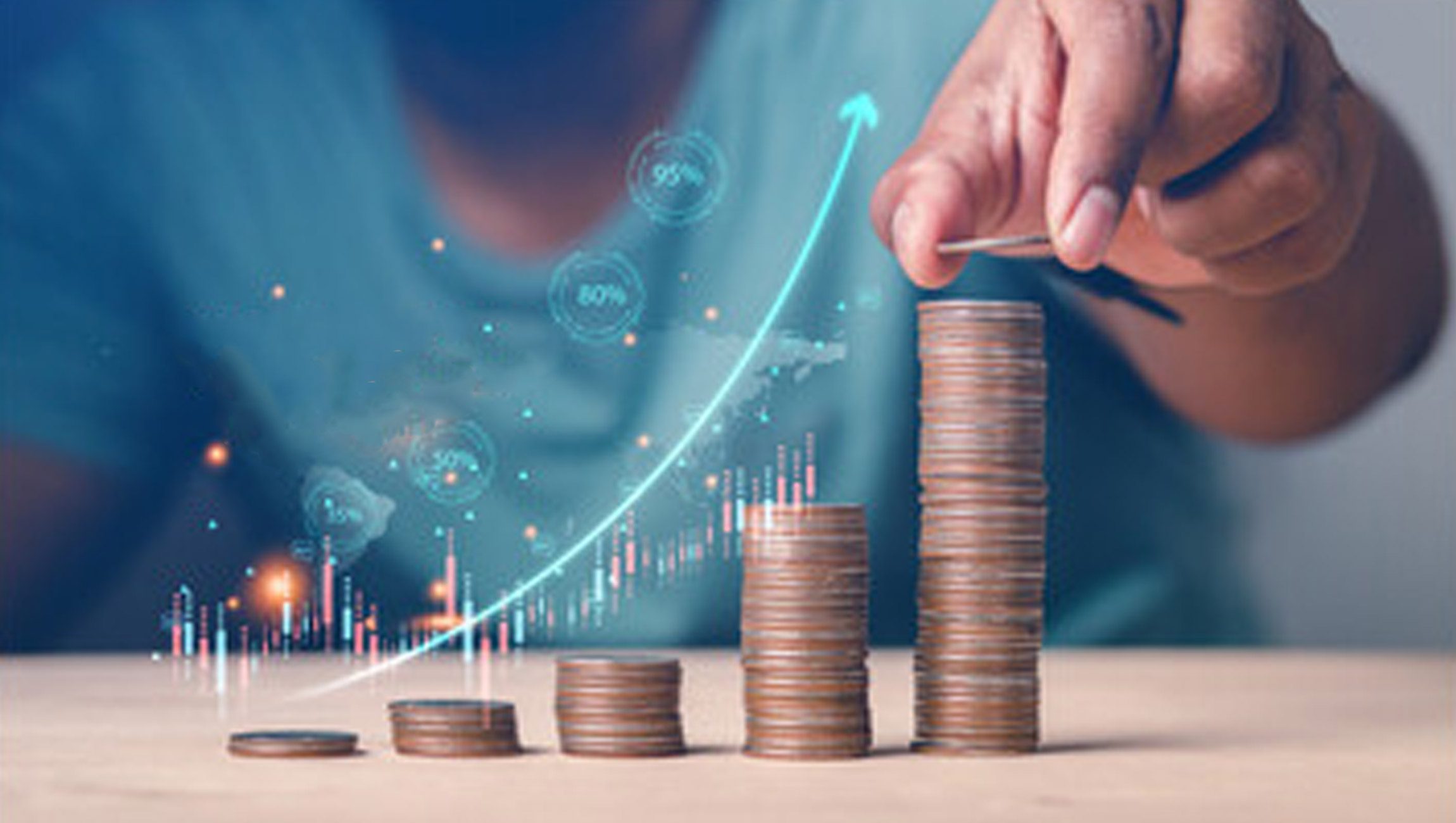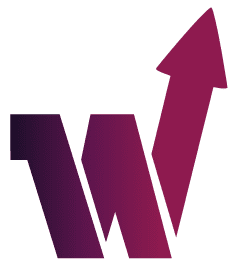 100% reduction in external agency costs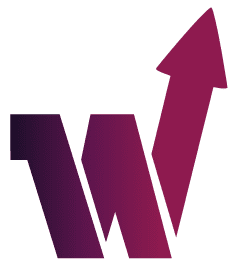 Reduced cost per hire by 34%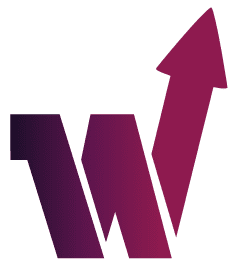 Reduced time to hire to 5 weeks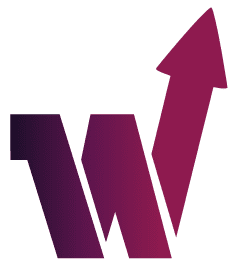 Hired 30 people into the business, including RVP UK/I, VP of Global Channel, Enterprise Account Executives – US, DACH & UK, Partner Managers, Presales, Global Director of SDR, VP of Customer Success & Professional Services, Customer Success Consultants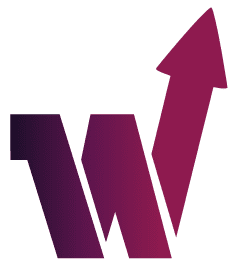 Reporting capabilities to demonstrate results
If you have any questions, or aren't sure, get in touch.
Because it's about time to redefine recruitment
BOOK A MEETING
"I cannot recommend Luke and his team enough. He truly is a value add. As leaders we coach discovery and qualification, which is exactly what Luke and his team bring to the search and hiring process. Finding top tier candidates that are well briefed and qualified before presenting them.

I have used Luke to help build a number of teams as well as in my personal searches. I wouldn't hesitate to recommend him and Growth to my network."
Tom Warren, VP of Sales UKI & Nordics at Pyramid Analytics