We are supercharging GTM & Professional Services Talent Strategies to multiply exits for Founders & VC's.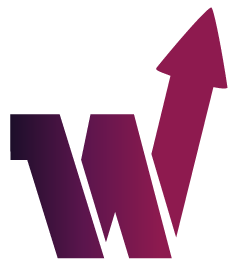 We're challengers
We are focused on innovation and solving customer problems.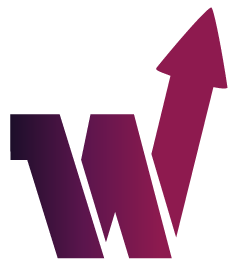 We're relentless
If you're relentlessly obsessed with growing your business, then we HAVE to be relentlessly obsessed with finding you the best talent.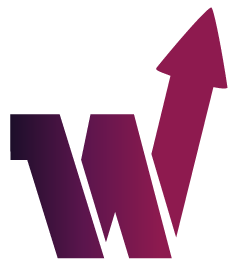 We're proactive
In a world of hectic action, we have proven processes that will grow your team. Trust the process.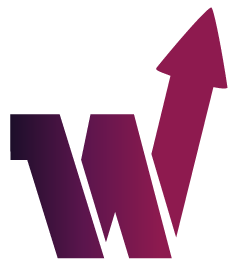 We're different
Entrepreneurs inspire us. We learn from other leaders and we always look to improve.
October 2020 – Luke secures investment with an investor who has proven experience in growing multiple recruitment businesses with multi-million pound exits.
December 2020 – Growth makes first placement with Custodian Data Centres.
April 2021 – Workfusion & Growth sign first RPO.
February 2022 – Jonny Turner gets promoted to Director.
March 2022 – 30th placement made.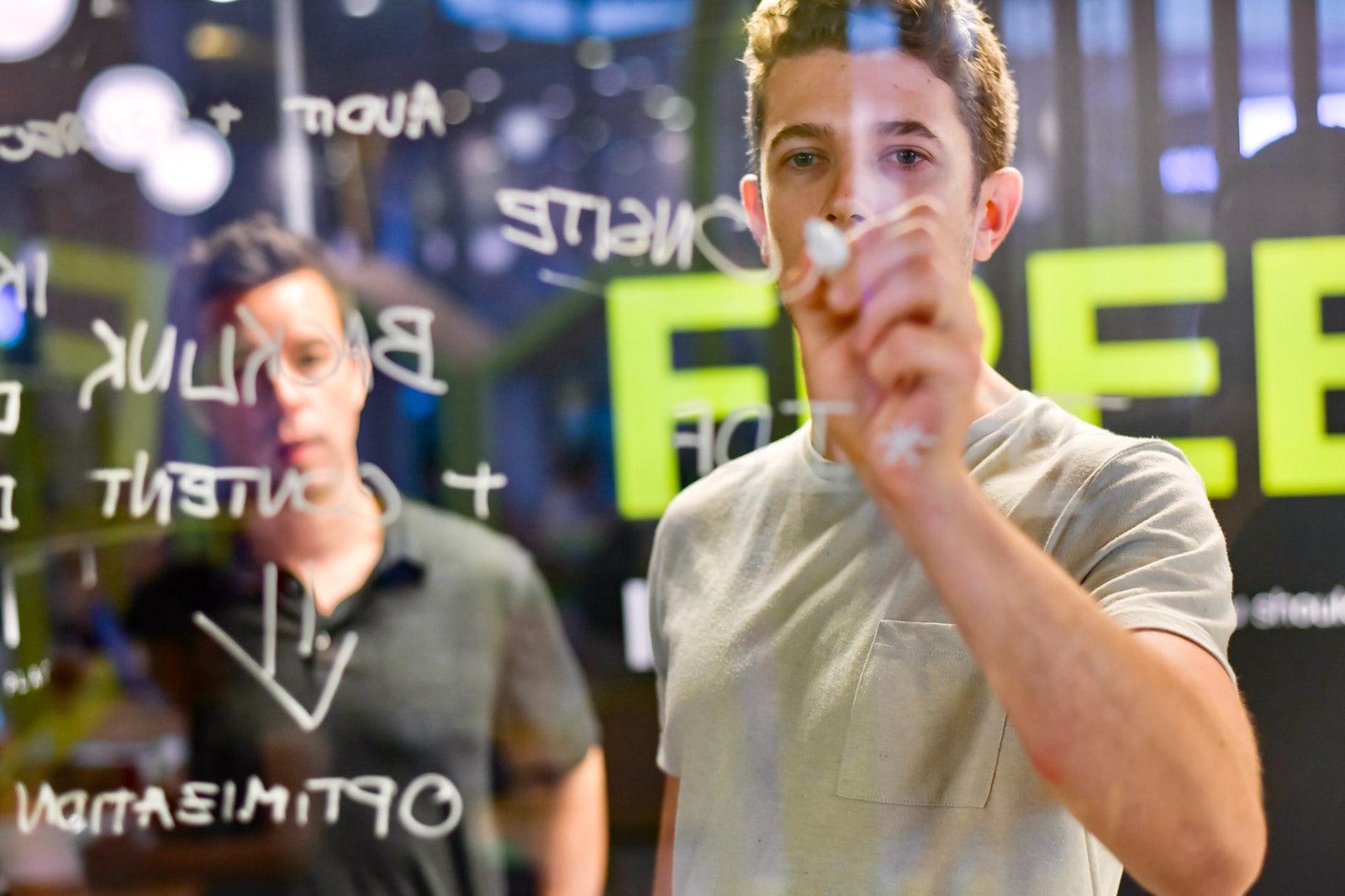 From the seed stage to exit, Growth offers you all the talent services you need to deliver your business vision and your VC's ambitions.
OUR SOLUTIONS
Be part of something great
If you're as passionate about what you do as we are we'd like to hear from you. Whether you're starting off or looking to take your career to the next step contact us today.
Join us