Talent that makes an impact.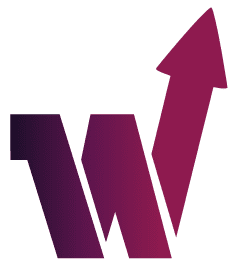 Never settle
We have a mindset that emphasises the pursuit of excellence.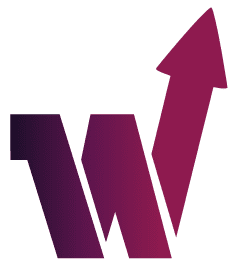 Get shit done
This is all about the commitment to deliver world-class outcomes.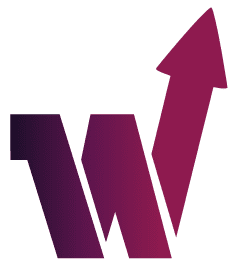 Deliver WOW
We deliver exceptional experiences to everyone involved with Growth.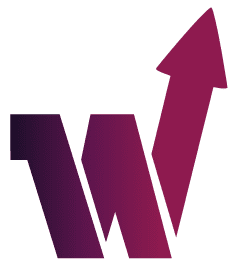 Think deeper
From unlocking new perspectives to stimulating intellectual growth. We never stand still.
October 2020 – Luke secures investment with an investor who has proven experience in growing multiple recruitment businesses with multi-million pound exits.
December 2020 – Growth makes first placement with Custodian Data Centres.
April 2021 – Workfusion & Growth sign first RPO.
February 2022 – Jonny Turner gets promoted to Director.
March 2022 – 30th placement made.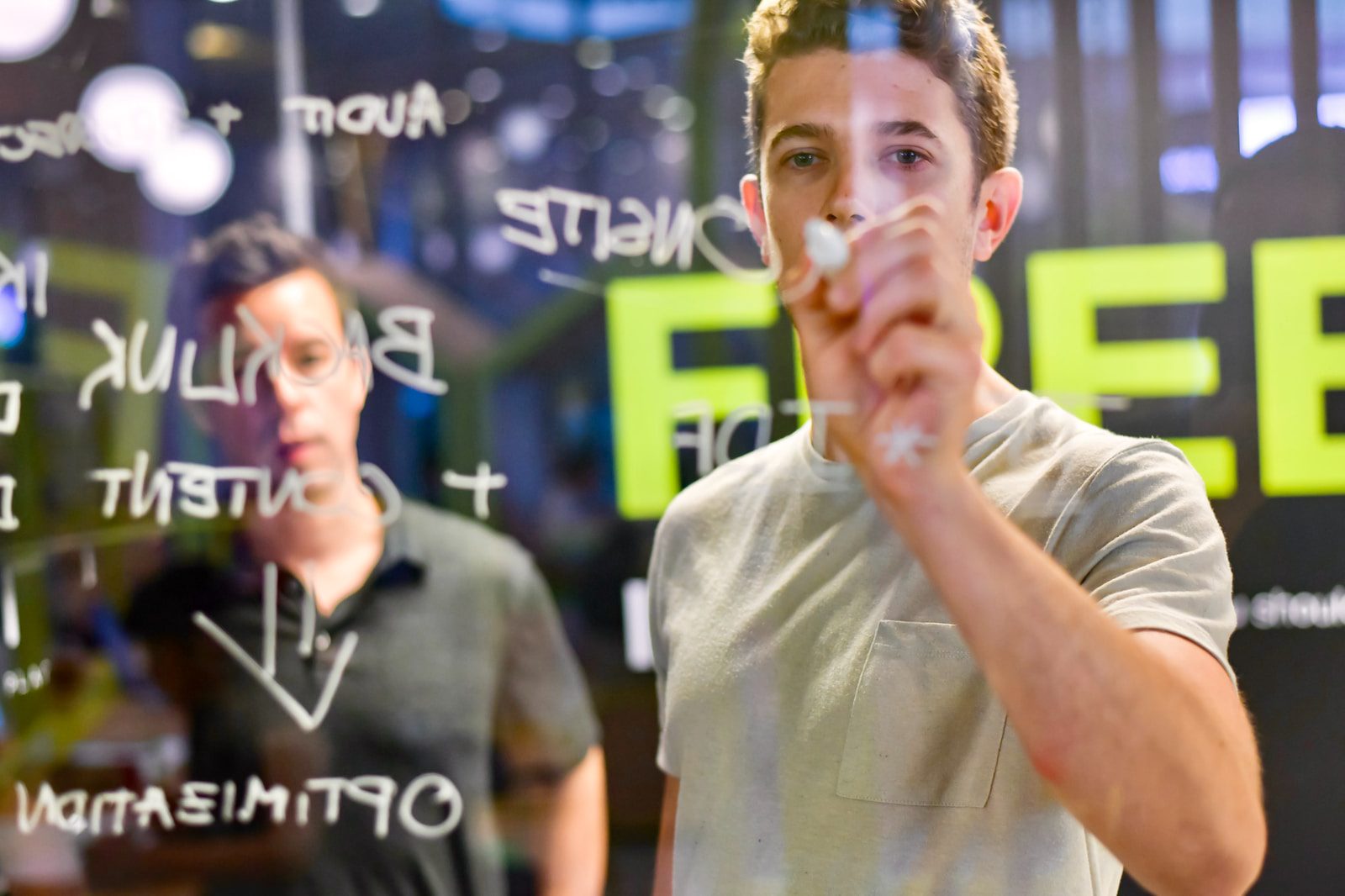 The home of high-performance hiring, Growth offers you all the talent services you need to deliver your business vision.
OUR SOLUTIONS
Be part of something great
If you're as passionate about what you do as we are we'd like to hear from you. Whether you're starting off or looking to take your career to the next step contact us today.
Join us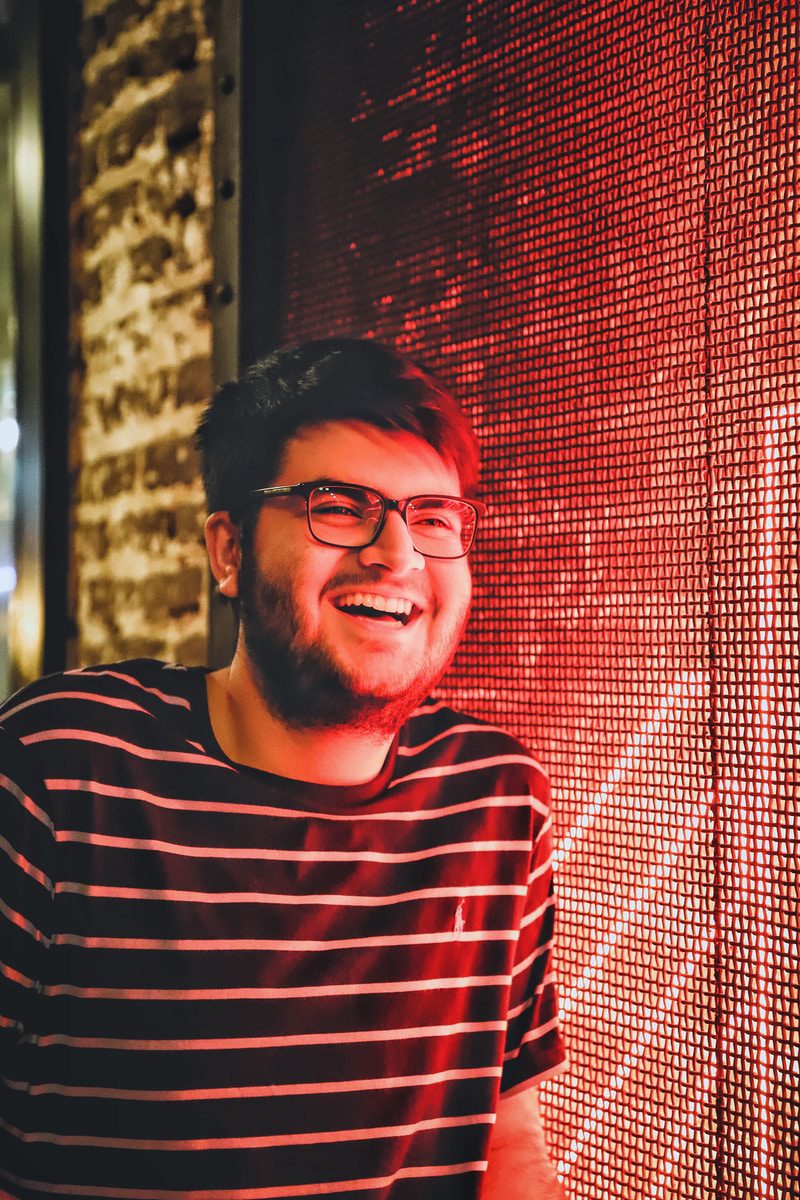 Aura Brooks - Graphic Designer, Owl Eyes
You simply just won't find any better team!
By far the best team of recruiters I've ever worked with. This is Growth truly understood what job I was looking for and completely nailed it! I would highly recommend them as a recruitment company, you simply just won't find any better team!
Eve Crawford - Product Designer, That Biz
It was really fun getting to know the team.
It was really fun getting to know the team. They were all helpful in answering my questions and made me feel completely at ease. The job they found me ended up being twice as good as I could have ever envisioned!
Jack Graham - Co founder, Coffee Inc
Thanks for an amazing experience!
I'm wondering why I never contacted these guys sooner! Seriously, they all have commendable talent in their respective fields and knocked my expectations out of the ballpark. Thanks for an amazing experience!
Zak Reid - Instructor, Skate Nao
The most astonishing company out there!
This is Growth is by far the most astonishing company out there! I literally could not be happier that I chose to work with them! Your regular updates and superb attention to detail blows me away every time!